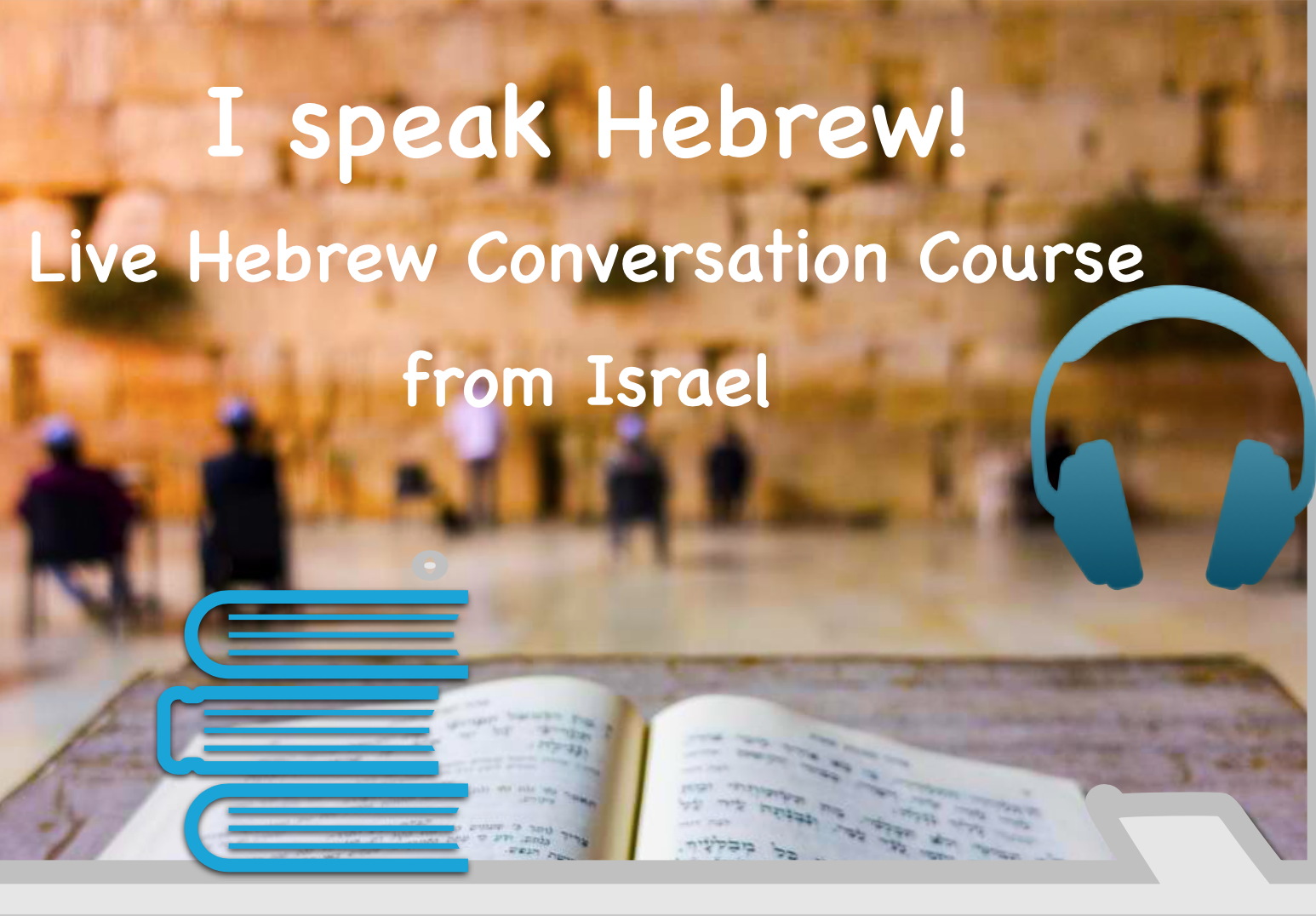 I SPEAK HEBREW!
LIVE HEBREW CONVERSATION COURSE FOR BEGINNERS!
The course consists of four monthly live conversations classes on Zoom. Groups are made up of a maximum of 7/8 people (with a minimum of 6).
NEXT COURSE STARTS IN DECEMBER. Contact us for time and day.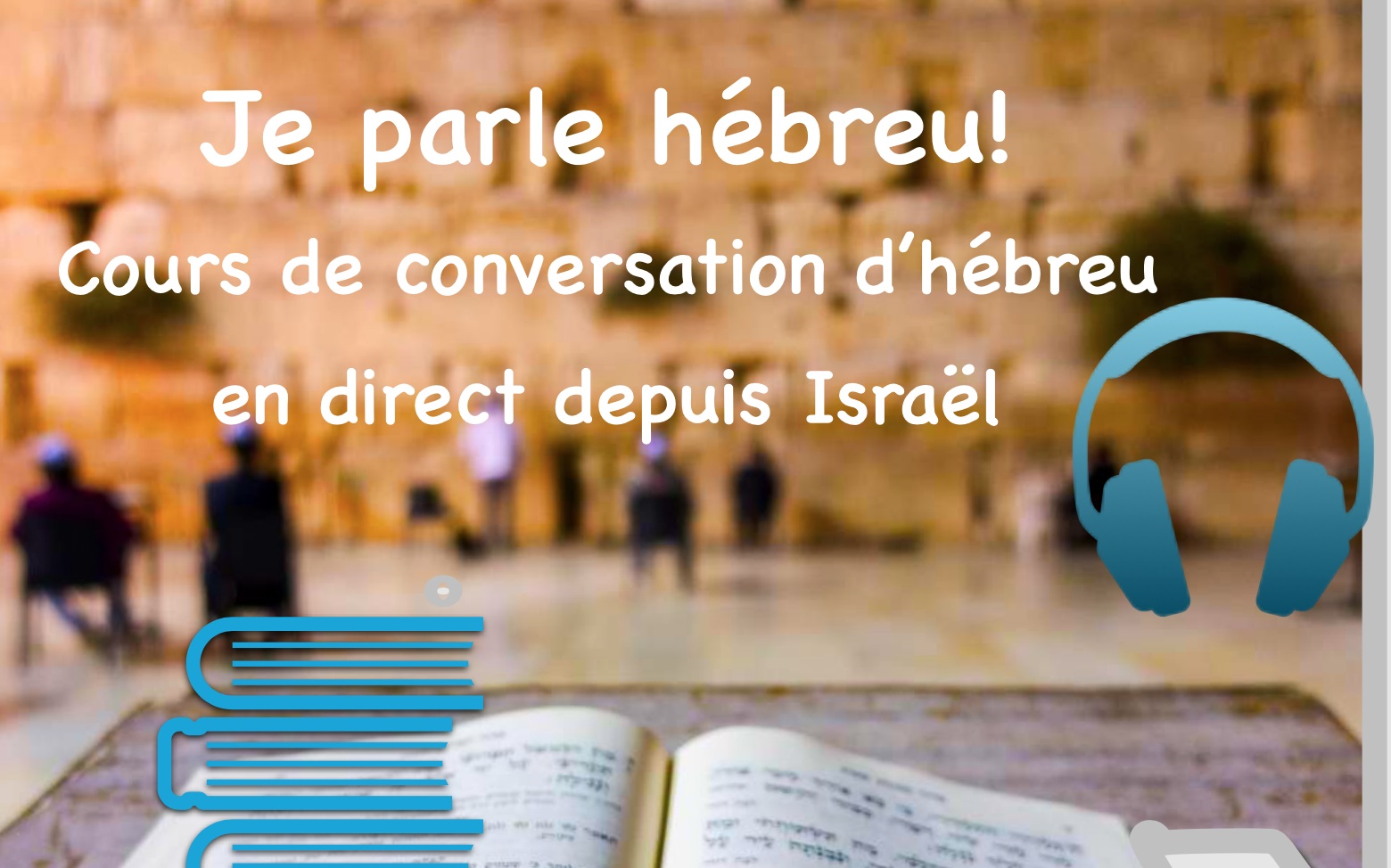 JE PARLE HEBREU!
UN COURS DE CONVERSATION D'HEBREU POUR DEBUTANTS!
Le cours consiste en quatre cours mensuels de conversation en direct sur Zoom. Aucun connaissance préalable est requise.
Les groupes sont constitués de 7/8 personnes maximum (avec un minimum de 6 personnes).
LE PROCHAIN COURS DEBUTE EN DECEMBRE. Contactez-nous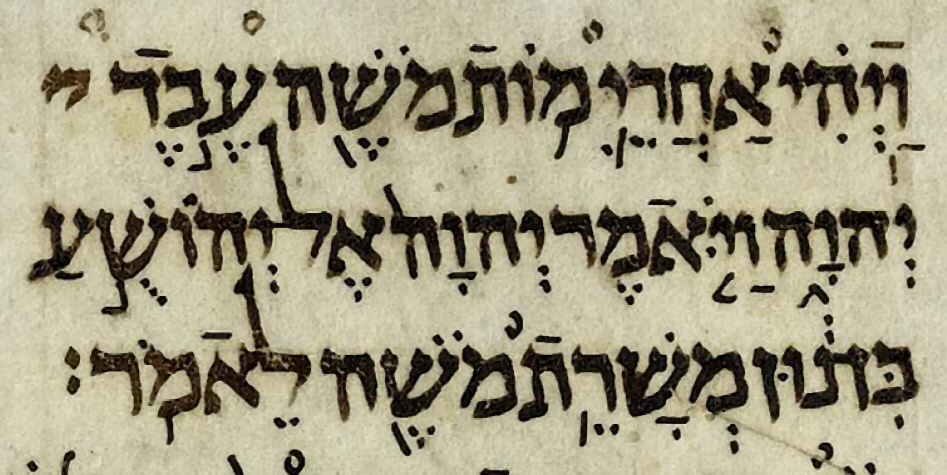 The Biblical Hebrew Corner
Discover the Pearls of the Holy Language
Le coin hébreu biblique
Découvrez les perles de la langue sacrée