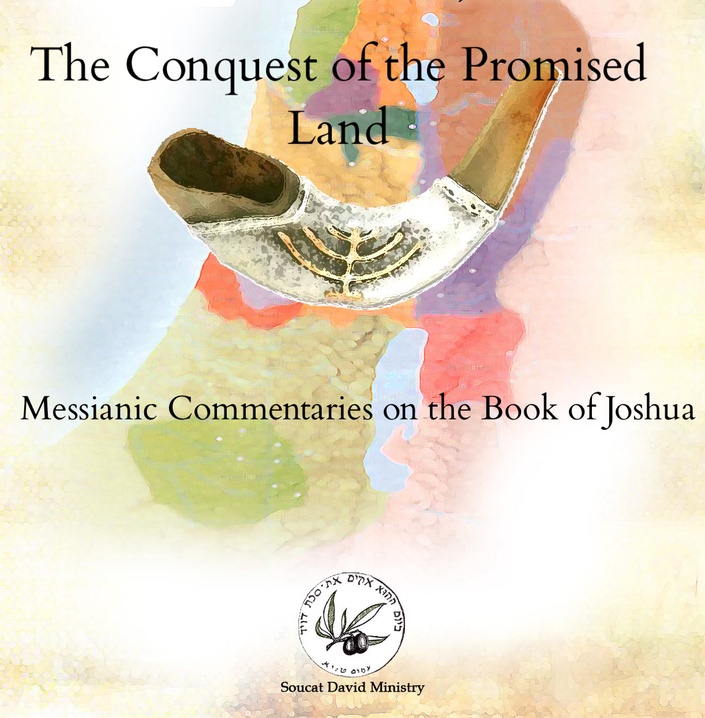 The Book of Joshua
The Conquest of the Promised Land
The entry to the Promised Land occurred forty years prior to the coming out of Egypt. On the 7th of Adar of the year 2448, Moshe died on Mount Nebo and Yehoshua, his loyal servant, took his place, as mentioned by the Bible.
Yehoshua is the leader who replaced Moshe and whom the people followed and obeyed to, just as they did with Moshe. Yehoshua is, once more, an image of Yeshua whose Name is similar to his. It is most important to dig into the Scriptures in order to counteract the world's efforts to delegitimize Israel's right to the Promised Land. The study of the Book of Yehoshua will give us valuable information to discern, once again, the divine Will behind the conquest of His Land. Hashem has a plan that must be fulfilled in every detail according to His Will. We have to be aware of this plan and have faith in its completion in order for the whole world to welcome the Messiah.
E-book to download- 55 pages
Your Instructors- Vos enseignants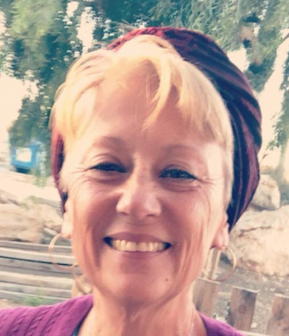 Orah, 62. Author,self publisher and Bible teacher since 20 years. Licensed Tour Guide in Israel, City of David certified guide, Temple Institute certified guide and Bible study tours organizer.
Orah holds a Master degree in Studies of the Land of Israel and Archaeology from Bar Ilan University, Ramat Gan, and is also trained in Inner Healing Counseling.
Course Curriculum
The Book of Joshua
Available in days
days after you enroll